Fast and efficient appliance repair services. Get same-day and emergency fixes from a technician team with a work rate that's second to none.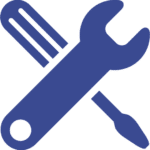 Dishwasher won't run? Dryer vent clogged? We've got you covered with our wide range of appliance repair services.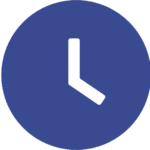 Whatever appliance needs fixing, we'll be there for you. Serving Langley, Vancouver, the Tri-Cities, and BC's Lower Mainland.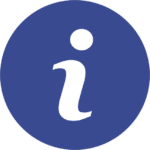 Need some help before our technicians arrive? How about learning more about maintaining your appliances?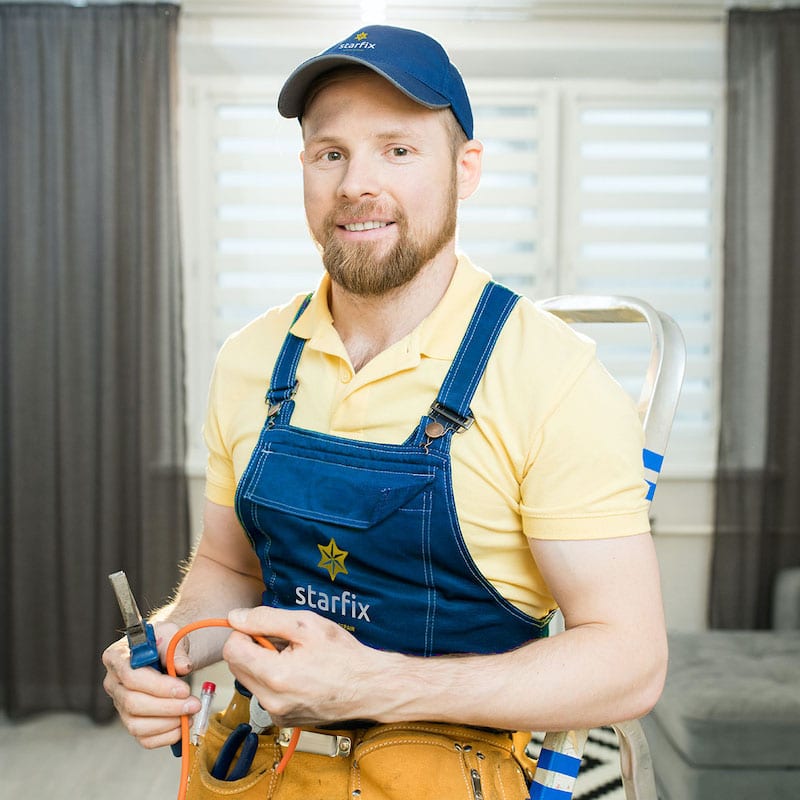 Your satisfaction is our goal
Starfix is an appliance repair company serving Langley, the Tri-Cities, Vancouver, and BC's Lower Mainland. We specialize in fixing major household appliances and brands.
No matter how old or new your appliances may be or what brands your home contains, we're confident in our abilities to get the repair job done fast and done well. Your satisfaction of our services is our number one goal.
We Are the Experts In Appliances

John was great! He called in advance to give an ETA and showed up on time. After diagnosing and fixing our dishwasher he thoroughly explained the issue and how to avoid it! Thanks again John, I'd definitely recommend Starfix to my family and friends!

Lucas Sailer


1/15/2021

I've used Starfix on 2 separate occasions. Jon is excellent. Very friendly. Was able to come out right away and took a moment to explain details before and after the job. Would recommend.

Brett Sipos


1/15/2021

I can't recommend John highly enough. He is a really nice guy who took the time to thoroughly test everything and to explain what he was doing and what my options were. He didn't suggest which one he thought I should choose, left it to me. The part had to go to the technicians for test and repair and John came back this morning and put everything back in and it works again. I will certainly use John again should the need arise and will recommend him to others. Now I need to go and cook!!

Mac Blackburn


2/18/2021

Very happy with John's work. He is honest and very good technician. He fixed our Fisher Paykel double drawer dishwasher. It was very difficult to troubleshoot the problem and took sometime to find the problem, but John did not not give up on and fixed it at no extra cost to us. He also gave me honest opinion on our washer problem that helped us make right decision to weather to fix it or buy a new one. I highly recommend John and Starfix Appliance repair service.

Dino Sundar


2/10/2021

Excellent customer service! Quick, reasonably priced, and extremely professional. John easily fixed our freezer's sliding drawer, cleaned everything well, and re-stocked for us. He was polite and personable. We will definitely use Starfix in the future and have already requested a quote for an element on our stove which isn't working. Highly recommend Starfix!

Jennifer Kingwell


12/20/2020
We have extensive experience fixing major brand appliances for residential clients. From water inlet valves to heating elements, we can repair them all.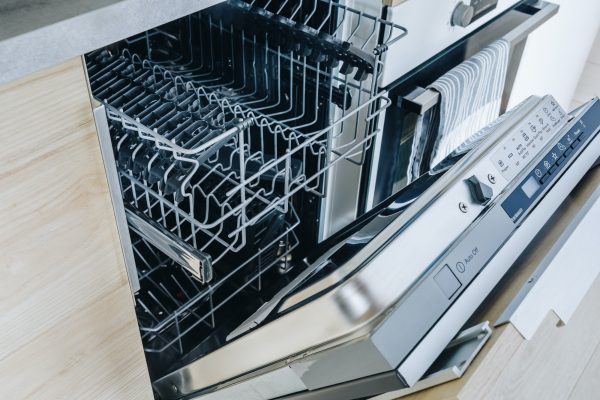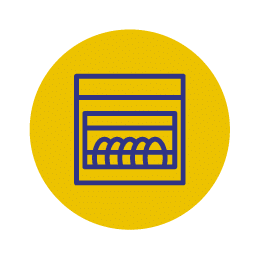 Dishwasher won't run? Let us help you repair this so you don't have to hand wash those dishes.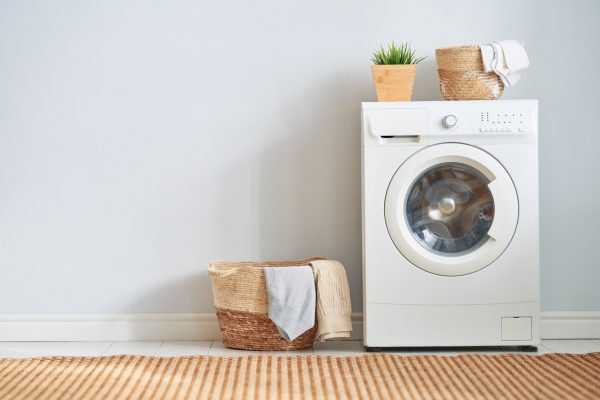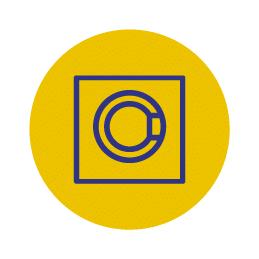 Having trouble washing your socks? Receive thorough repair service for clothes washing machines.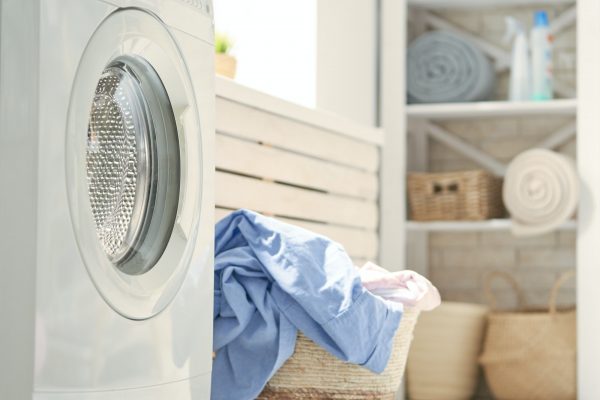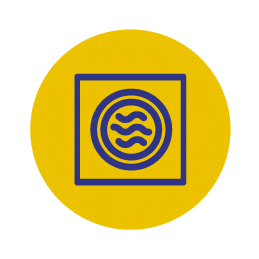 Clothes not drying? Let us figure out why your dryer isn't running and get it back to normal.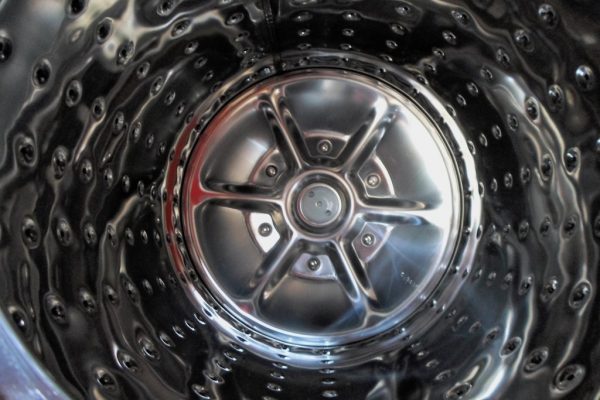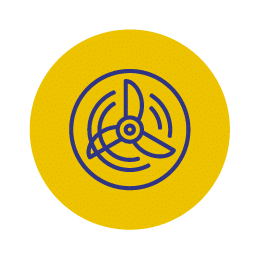 Clogged vents are a frequent problem with dryers. Ask us to clean this part if it's your problem.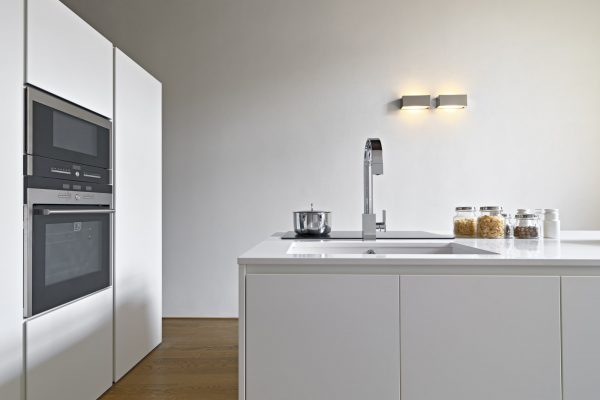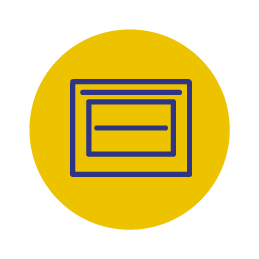 Modern appliances require modern repair solutions. We can fix all the major brands of wall ovens.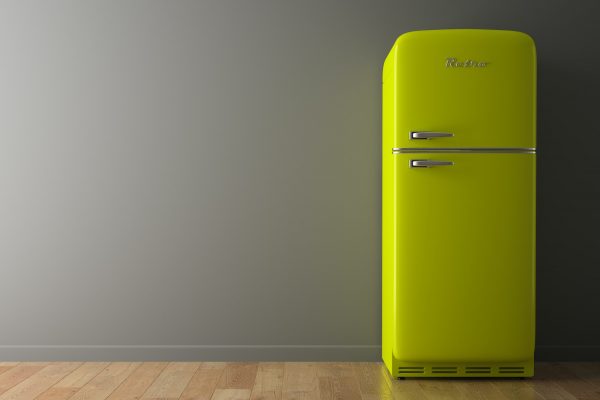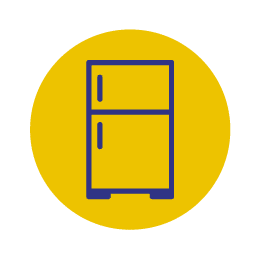 Stay frosty! We'll fix your refrigerator from top to bottom and help cool down your stress levels.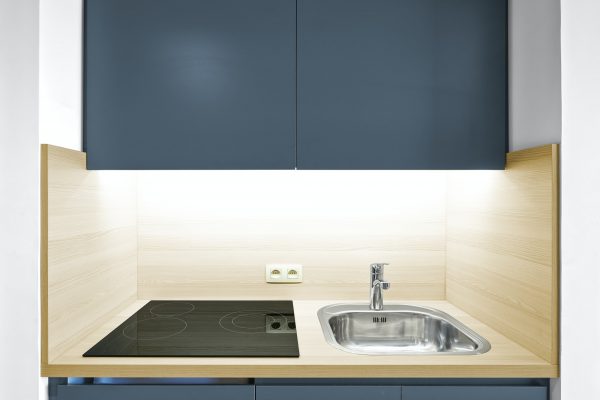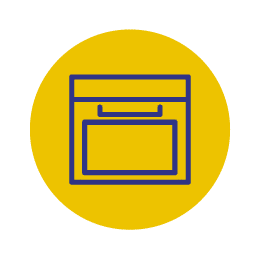 From heating elements to thermostats, we can fix all kinds of electric stoves, ovens, and range cooktops.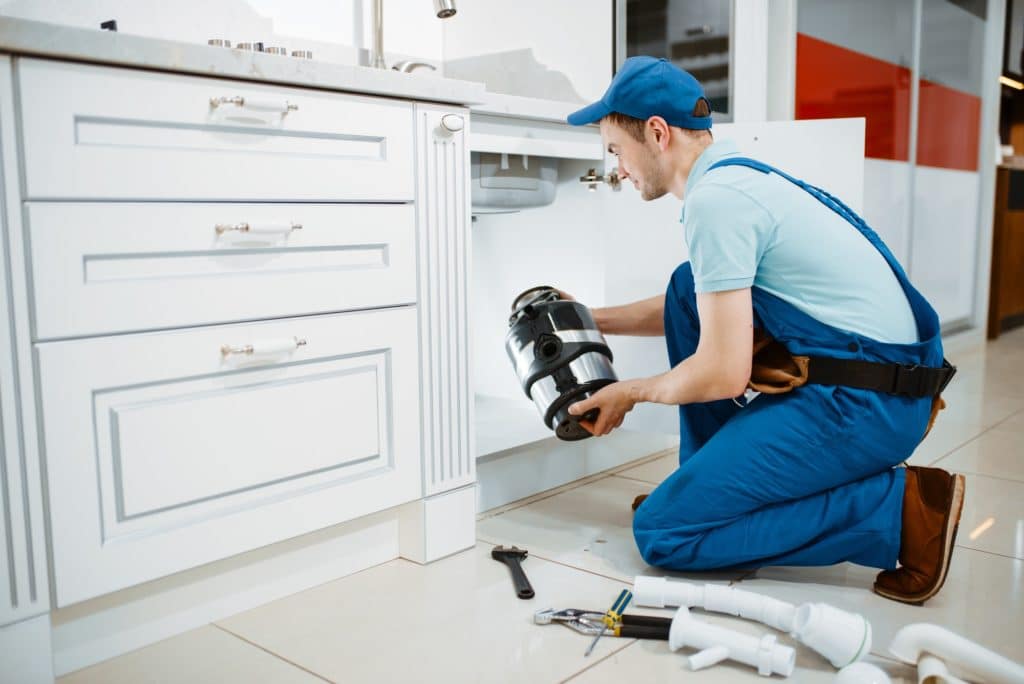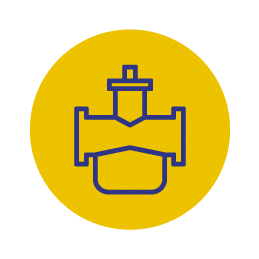 There's nothing worse than a leaky garbage disposal! Let our experts get this unit fixed up for you.
With combined scientific education and experience under our belts, there's no repair job that's too big or too small. We've got you covered.
$35 OFF FOR NEW CUSTOMERS