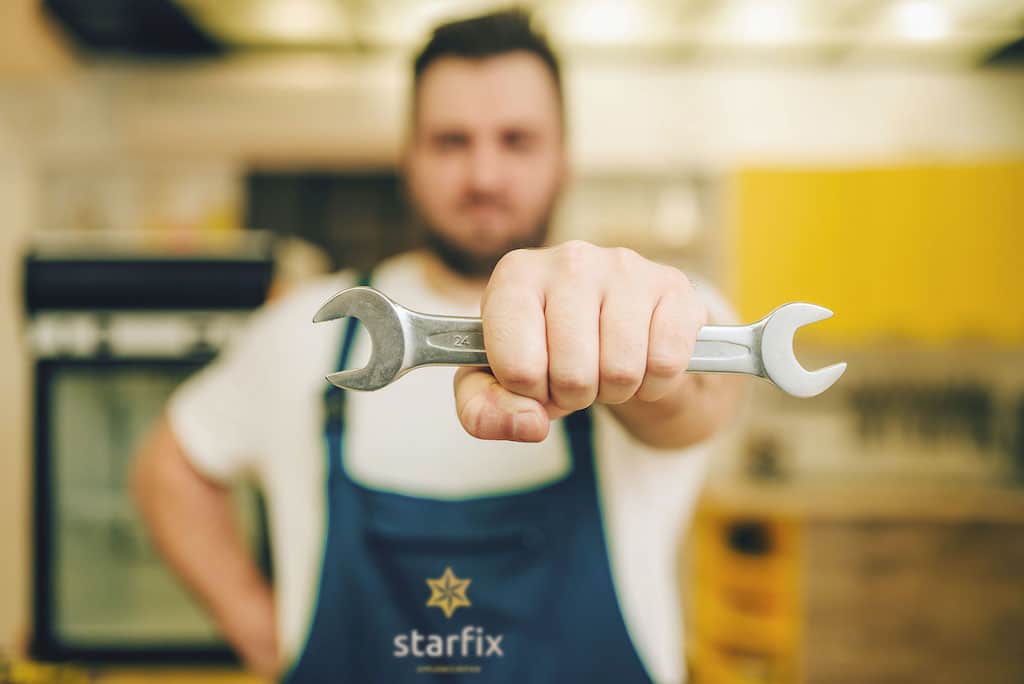 Starfix is an appliance repair company specializing in fixing major household appliances and brands. It was founded on the intent to provide you with only the best in customer service when it comes to fixing your home's appliances.
Our scientific backgrounds, combined with prior education and experience, have given us the tools, knowledge, and skills to best understand the inner workings of each appliance's machinery and problems with them that may occur. No matter how old or new your appliances may be, or what brands your home contains, we're confident in our abilities to get the repair job done fast and done well.
Your satisfaction of our services is our number one goal. If you are at all unhappy for any reason, we are more than okay to discuss with you on how we can make things better.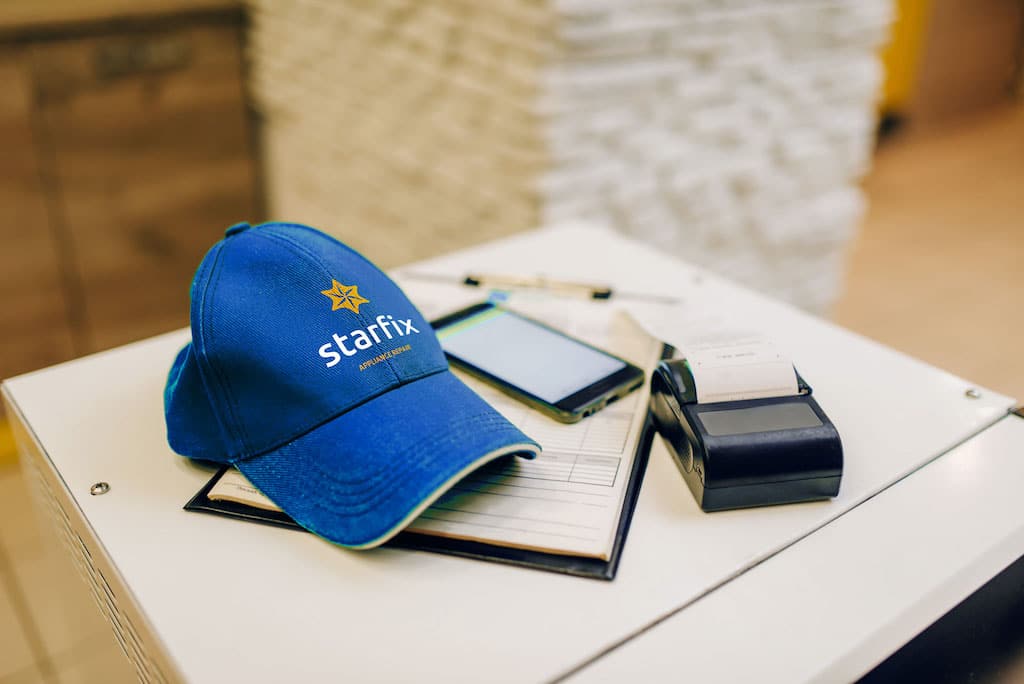 Custom Rates: It's Your Call
Because each appliance is so different depending on their age or the state of repairs needed, our rates are customized and based on your needs alone.
We are more than happy to discuss pricing with you in greater detail when you call us.
We are proud to serve Langley and several areas in BC, from the entire Lower Mainland to the western Vancouver areas. From Chilliwack to West Vancouver, we are available for all of your needs. Reach out to us if you are in need of fixing your appliances and live in:
So, is your dishwasher not running? Need the dryer's vent cleaned out? Is the oven not heating up the way it should? Contact our professional technicians today!