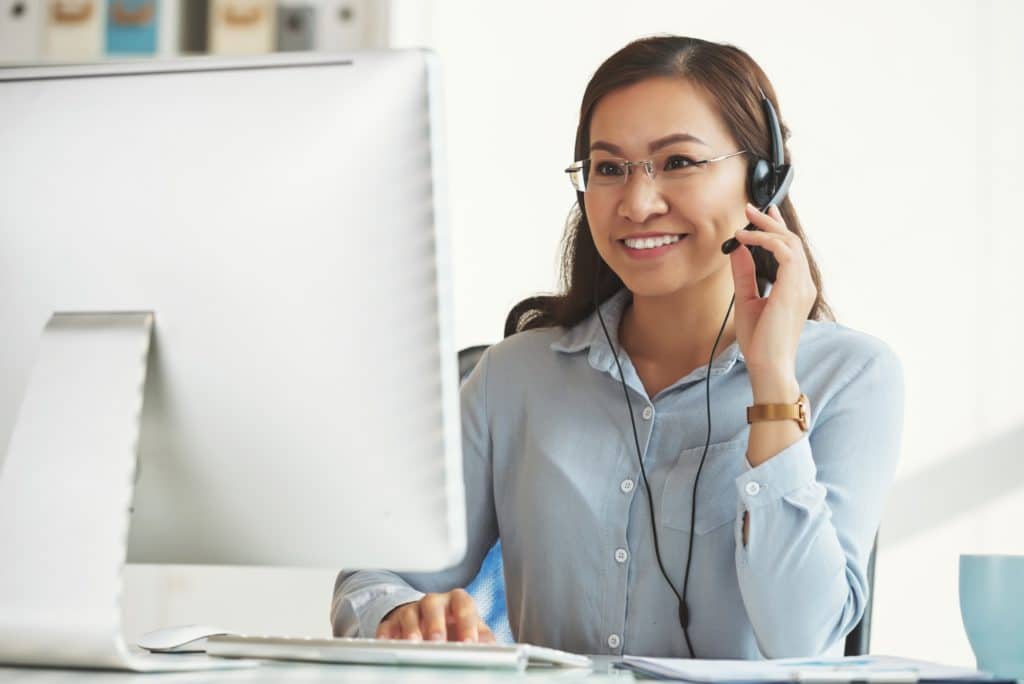 Do you have any of the following problems with your home's appliances?
Your appliance won't turn on, even though it's plugged in and everything else is working

Your refrigerator has stopped cooling down the food and beverages inside

You suspect there is a clogged drain or pipe

Weird noises are coming from your appliance

The dryer vent in your home needs to be cleaned

Your dryer/oven won't heat up at all

There's a leak coming from the appliance
If you answered yes to any of the above reasons, or you have a problem you can't identify, contact our appliance repair company based in the Langley BC area for a service call. Our technicians are ready to fix your appliances and get them back on track.
Starfix is able to provide same-day appliance repair services to all of the following locations in BC.